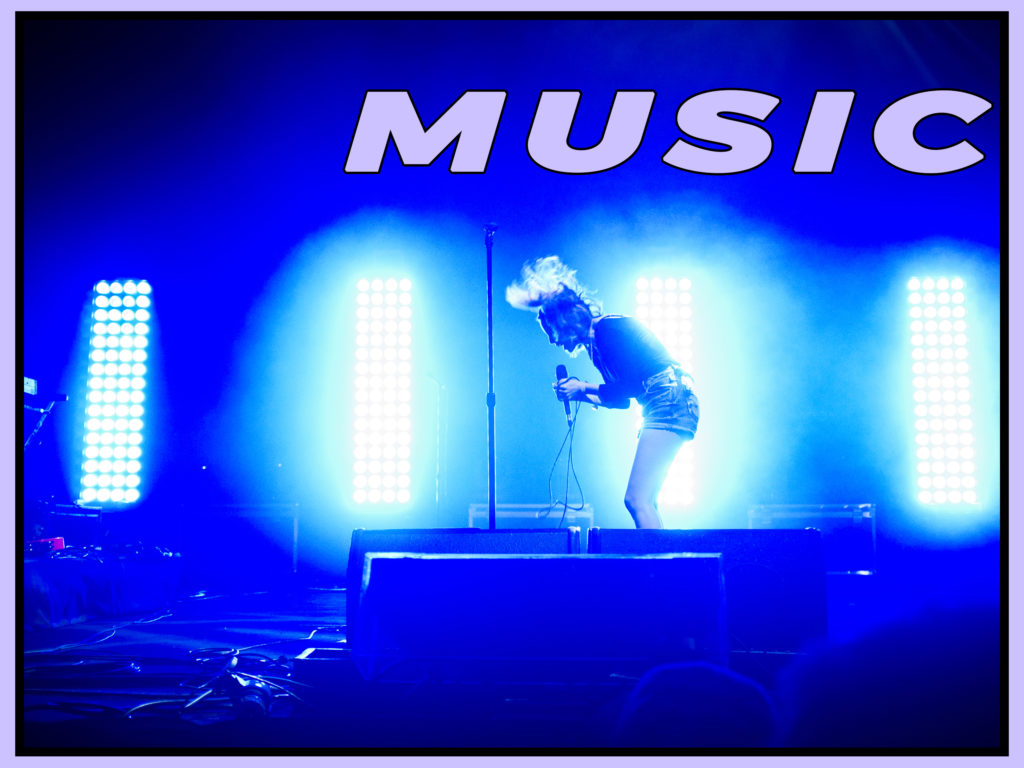 That's Scottish synth-pop rockers CHVRCHES up above, at Laneway Festival in Singapore in 2014. Their performance was wonderful — but my piece for Word Vietnam spent more words on a curious scene in the media tent.
The band was going through the motions of a light Q&A when one of the band members said, "We were told in advance not to say anything we shouldn't or we'll get caned."
A weird silence descended. The emcee, who'd previously constrained herself to complimenting the cuteness of the lead singer, took a moment to explain caning: "You know what that means? Your flesh curls around the cane. It's not some BDSM sh-t."
These are the moments I look for in my music journalism. I want to get to the heart of both the music and the weird experience of traveling the world to bare one's soul.
If you have a band to promote or an event to publicize, shoot me a message!